Schedule Appointment
CBC consults Gina's expert opinion on the Abbotsford Trauma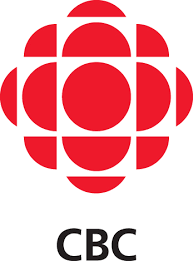 Watch the video below to hear Vancouver psychotherapist Gina Vanderham on CBC News talking about bullying, child abuse and trauma.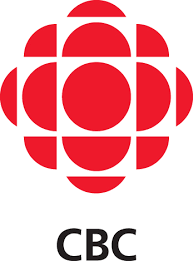 Middays with Jody Vance: Jody speaks with psychotherapist Gina Vanderham about sexual abuse victims and how she helps them cope with the trauma they experience long after the abuse occurs here.
I saw Gina for both work-related and personal issues. I found her to be an excellent therapist.  She was assertive when necessary, but was always kind, compassionate and empathetic.  She is very good at analyzing problems and she leaves no stone unturned to help find solutions to problems. I was also impressed with the energy and enthusiasm Gina brought to every appointment.  I feel she genuinely cares about her clients, and will do whatever she can to help clients find better ways to cope with the many challenges and issues life presents.  I have also recommended Gina to friend and colleagues, and they have also been impressed with her skill and compassion.  I recommend her highly.
Most effective therapy EMDR (Eye Movement Desensitization)
Gina Vanderham Specializes in Counselling for:
Corporations Gina Has Worked For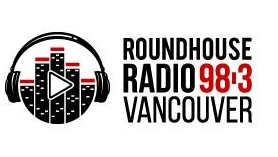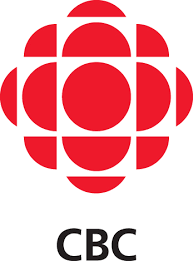 Schedule Appointment